This page is dedicated to the memory of Freddie Mercury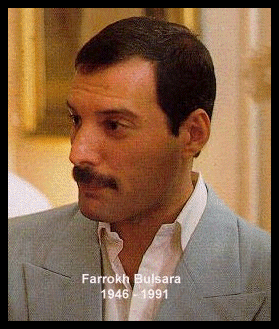 My website has three aims :
To provide a basic account of the major issues concerning security whilst accessing and using the Internet (surfing).

To provide freeware for maintaining the privacy and integrity of home computer desktop systems.

To supply sources for a selection of other utility freeware for use with Windows Operating Systems.